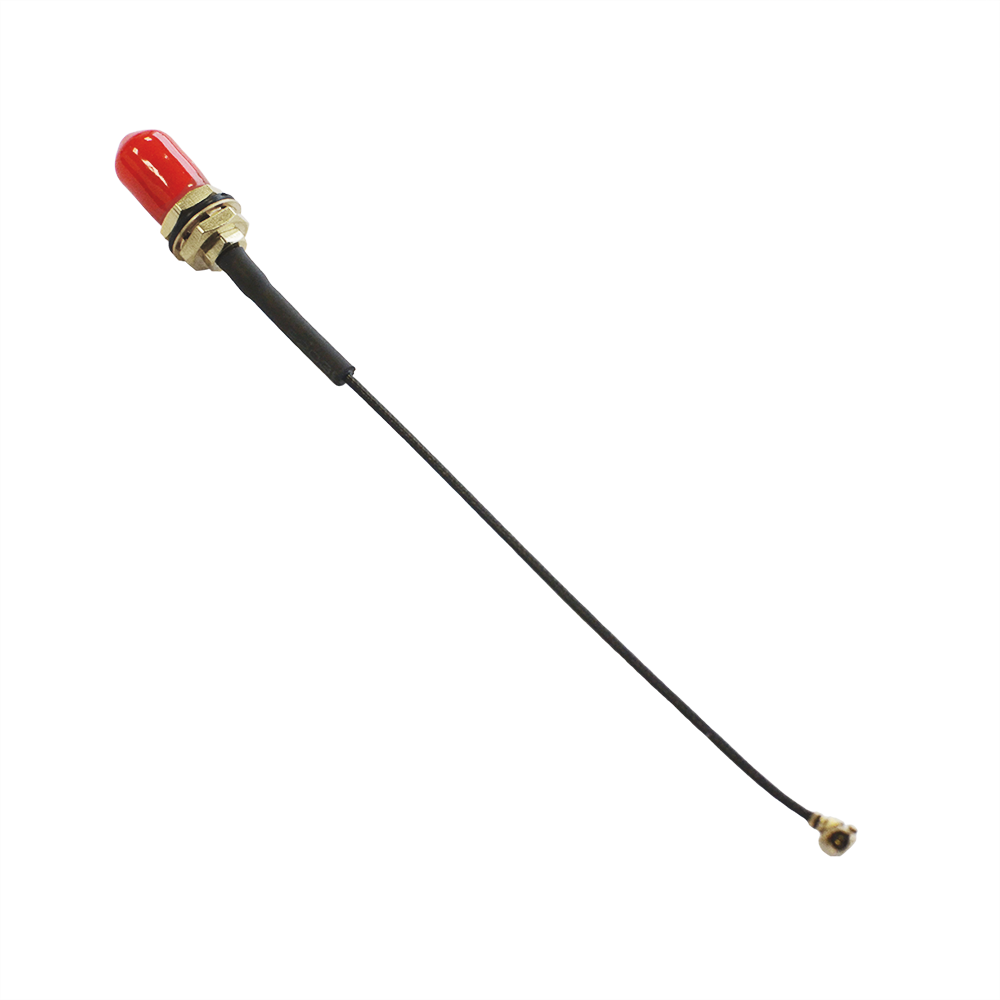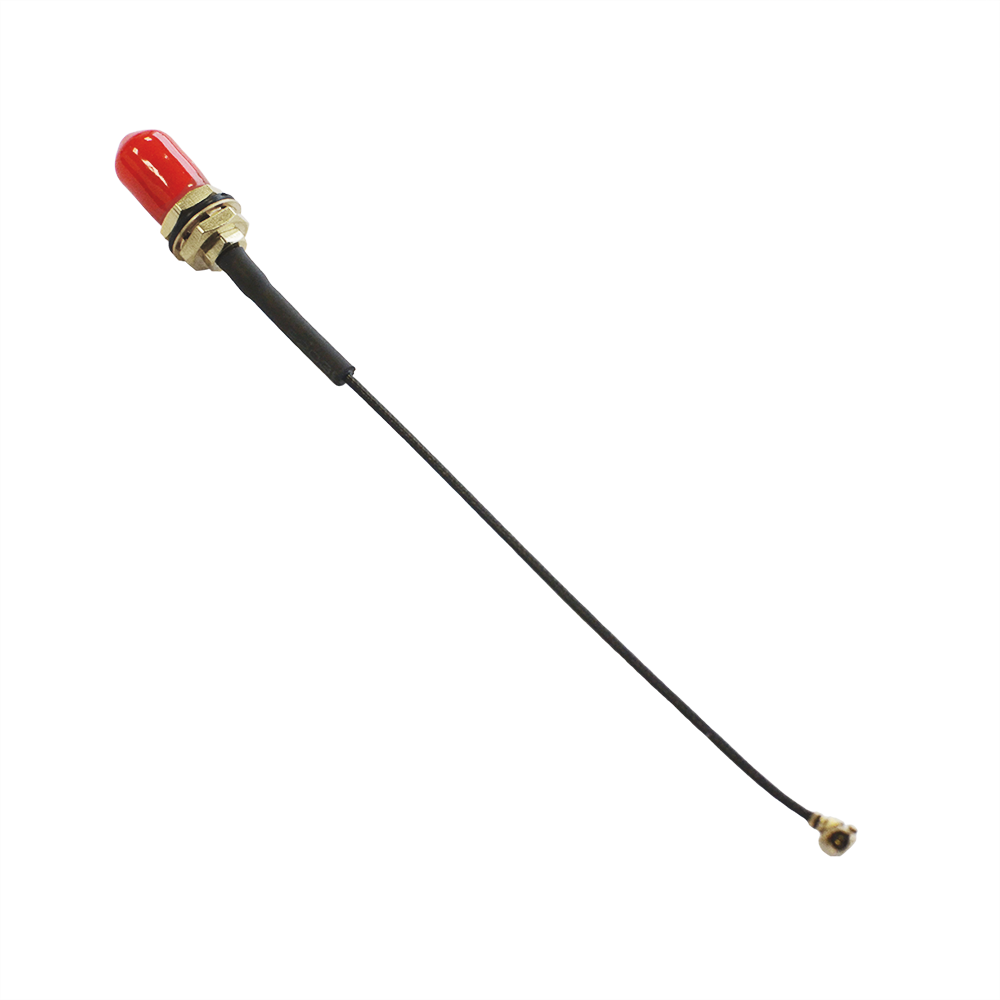 For use with Sigfox/LoRa/External WiFi antennas sold on this site. Includes nut, washer and rubber ring. Ideal for use with IP67 cases.
Product Performance:
50R Impedance
60Vrms Maximum working voltage
200Vrms Minimum dielectric withstanding voltage
500MR Minimum Insulator resistance
IP67 Protection rating
Cable length: 100mm from rear of SMA connector to center of UFL connector
Does not include the Antenna which may be purchased separately.