Power over Ethernet Adapter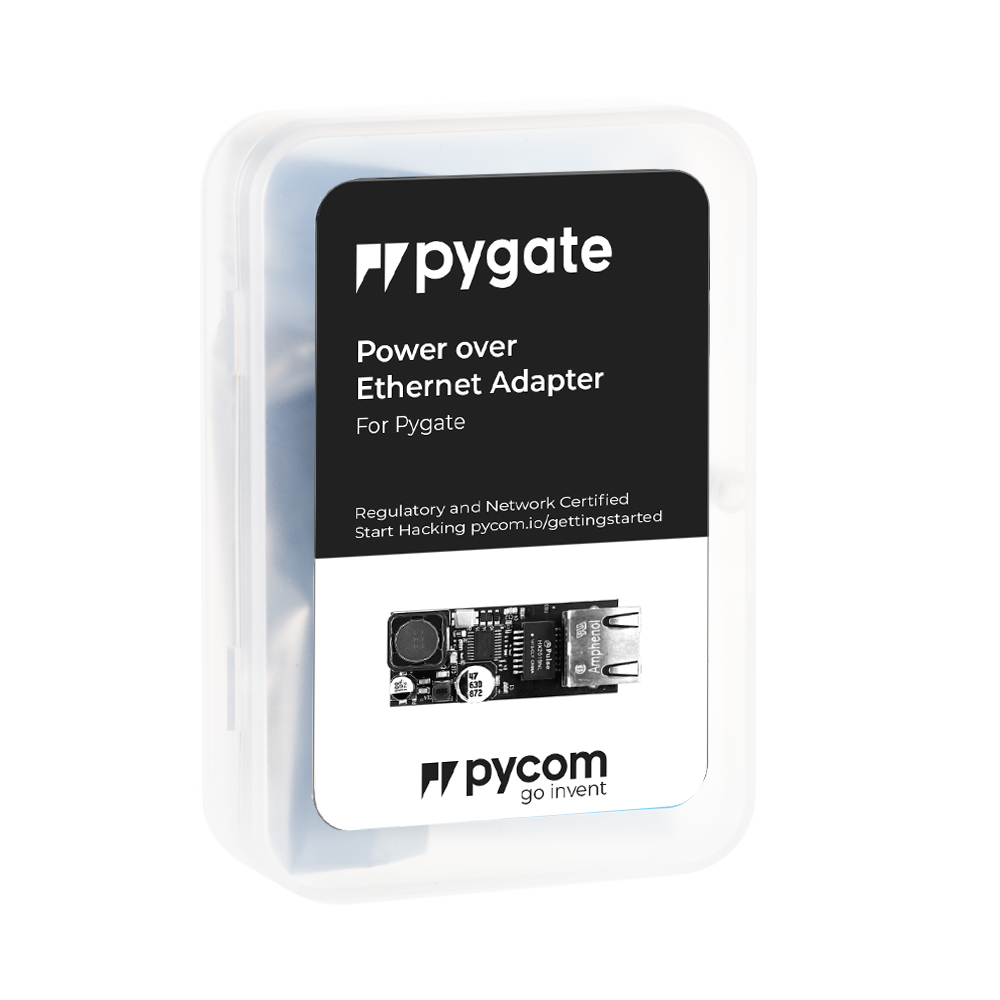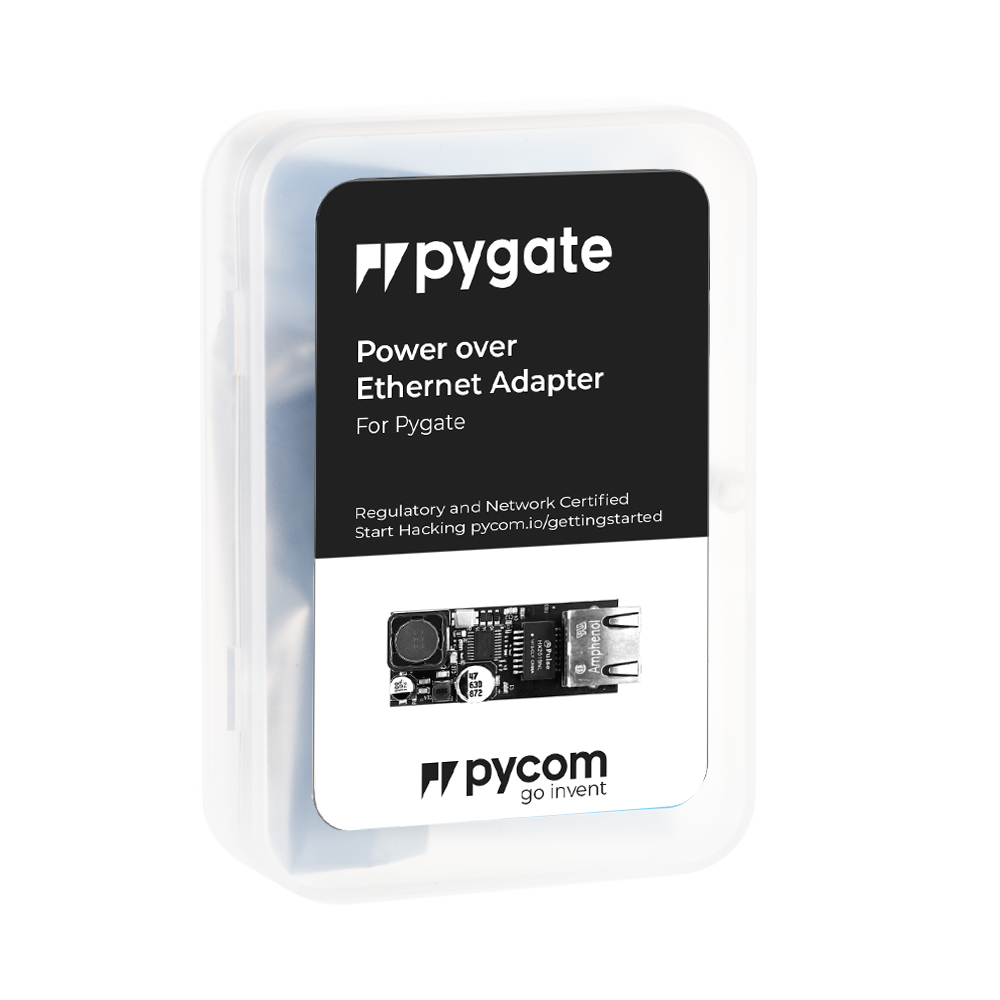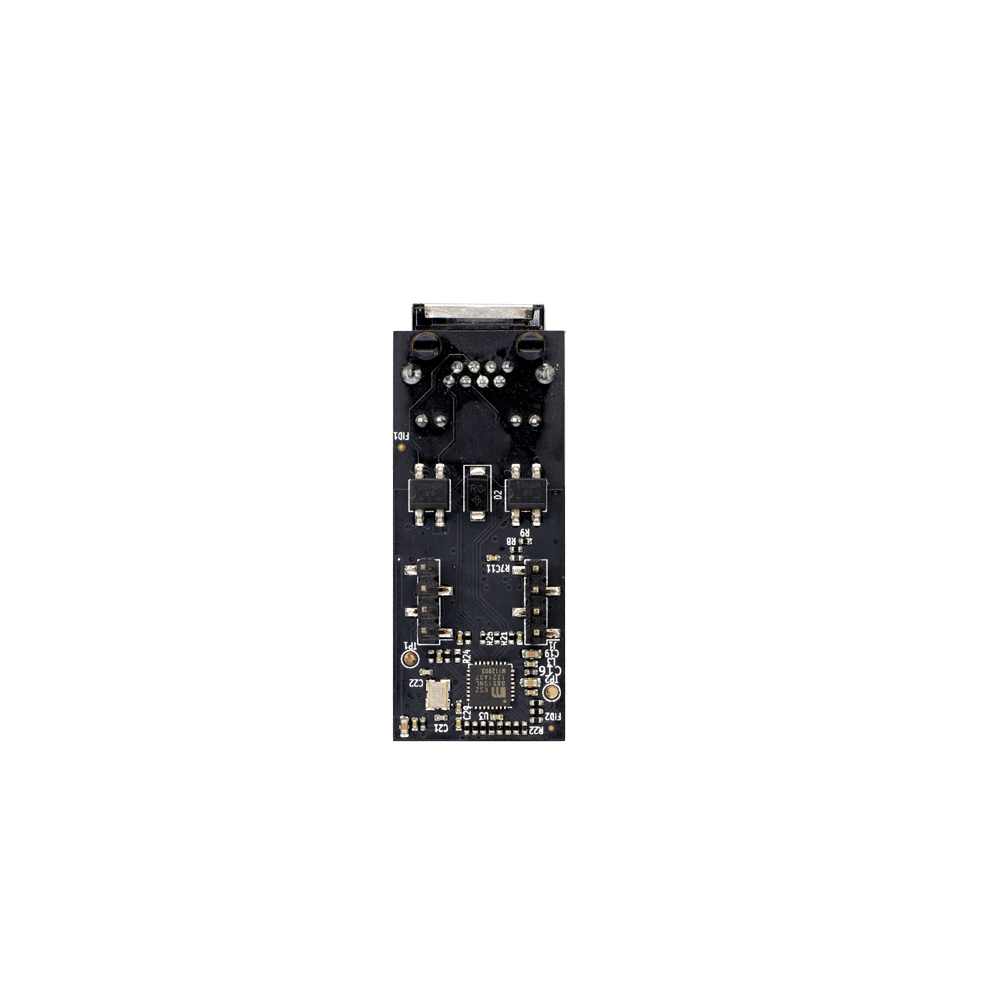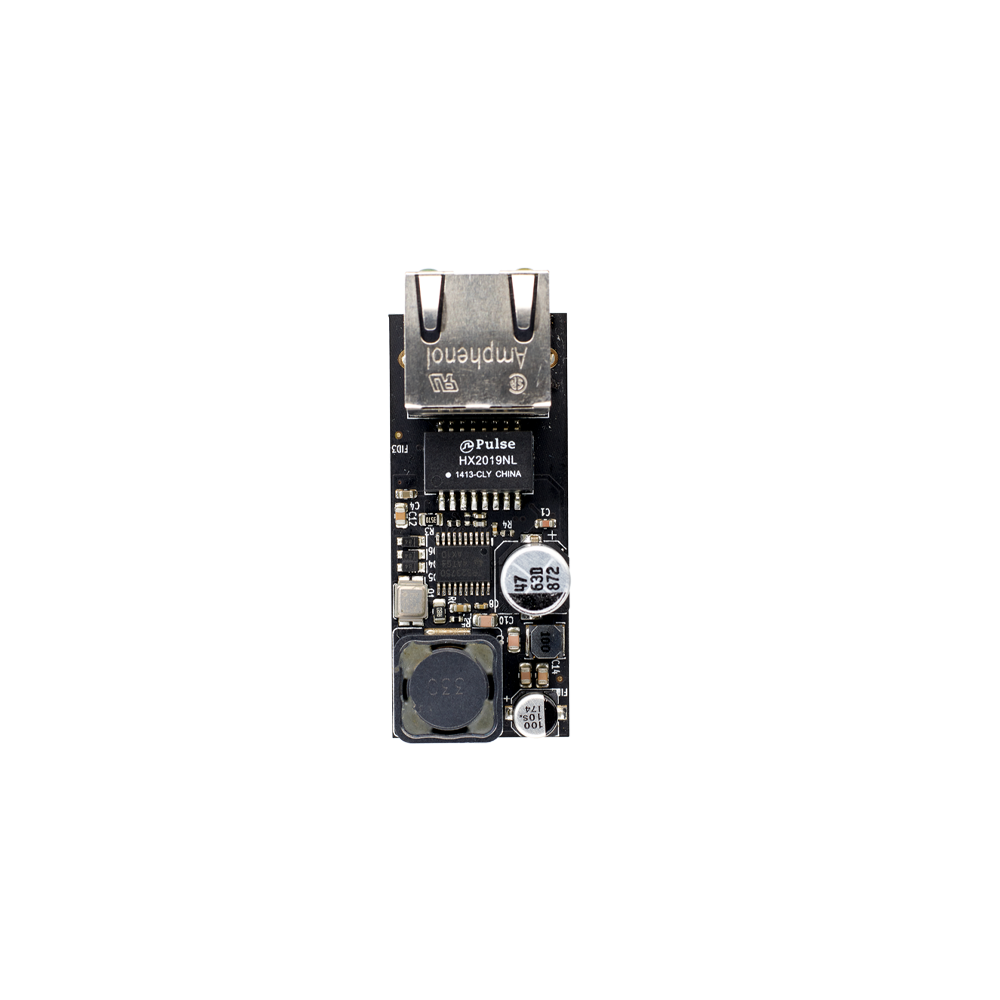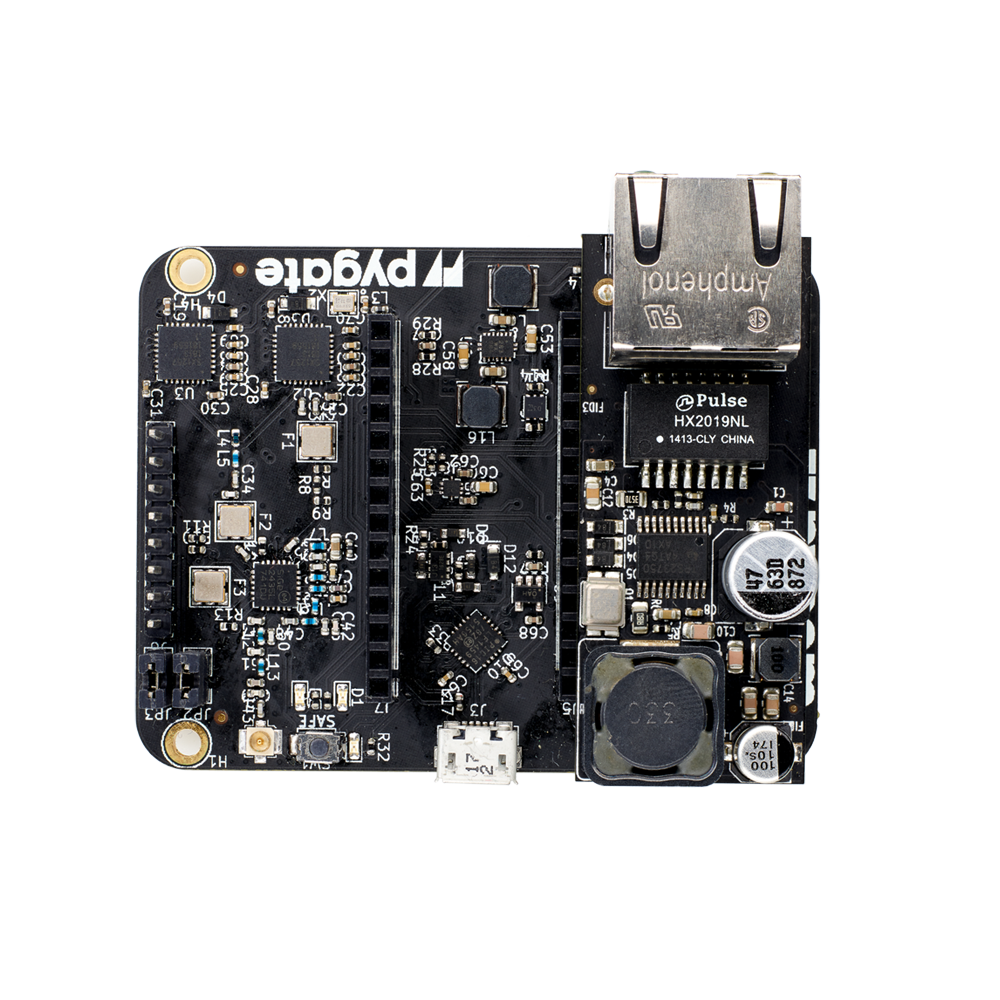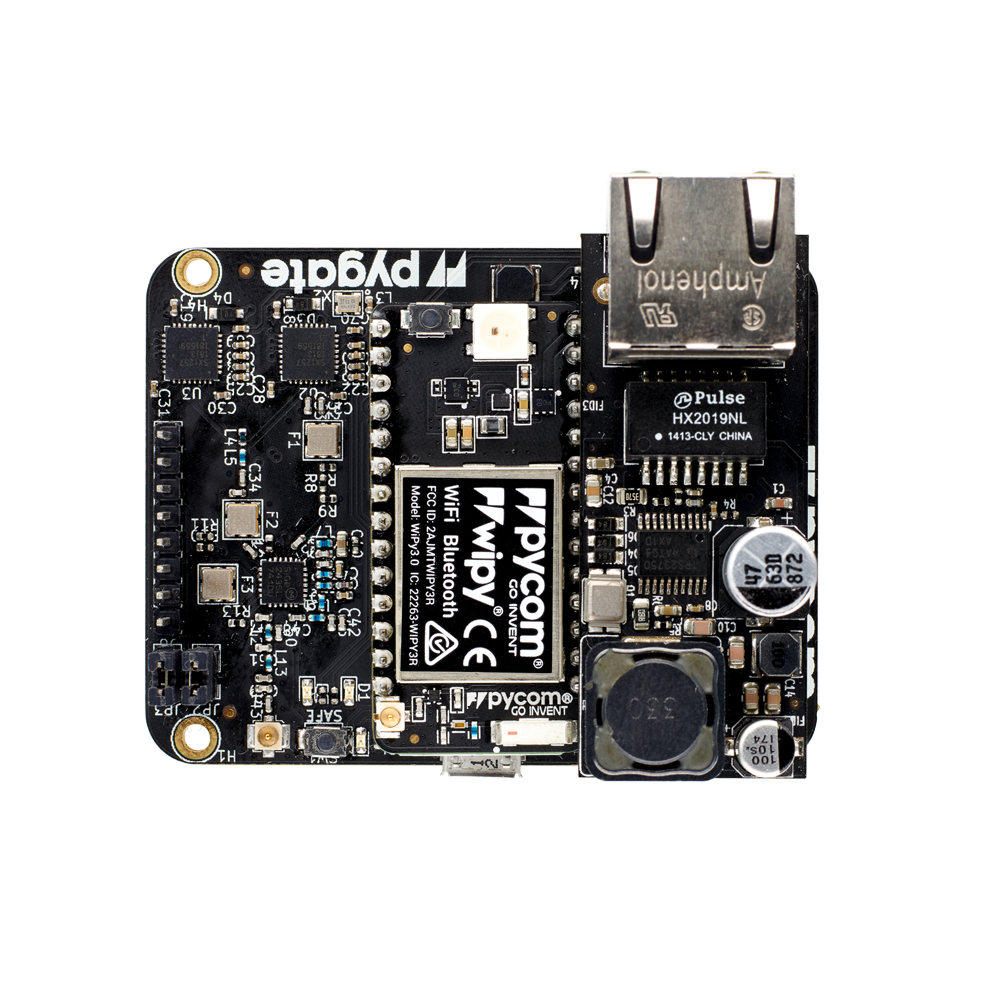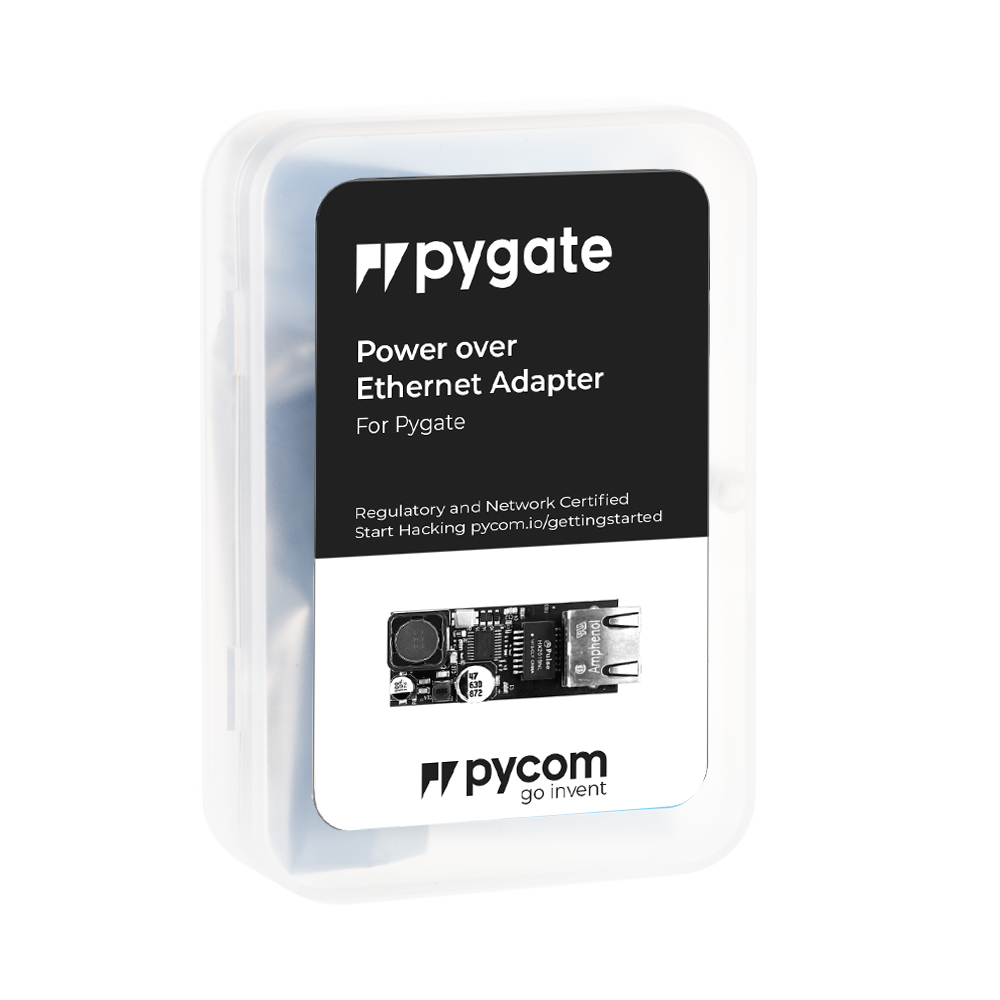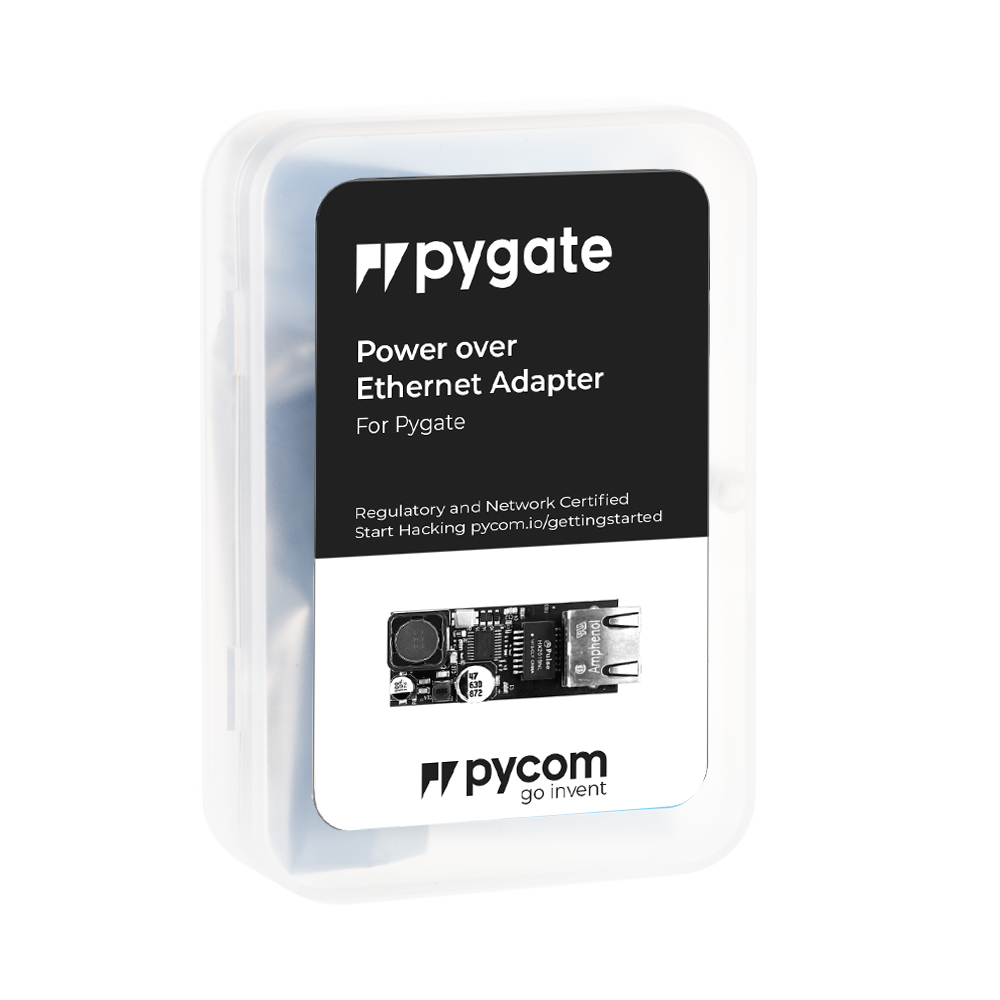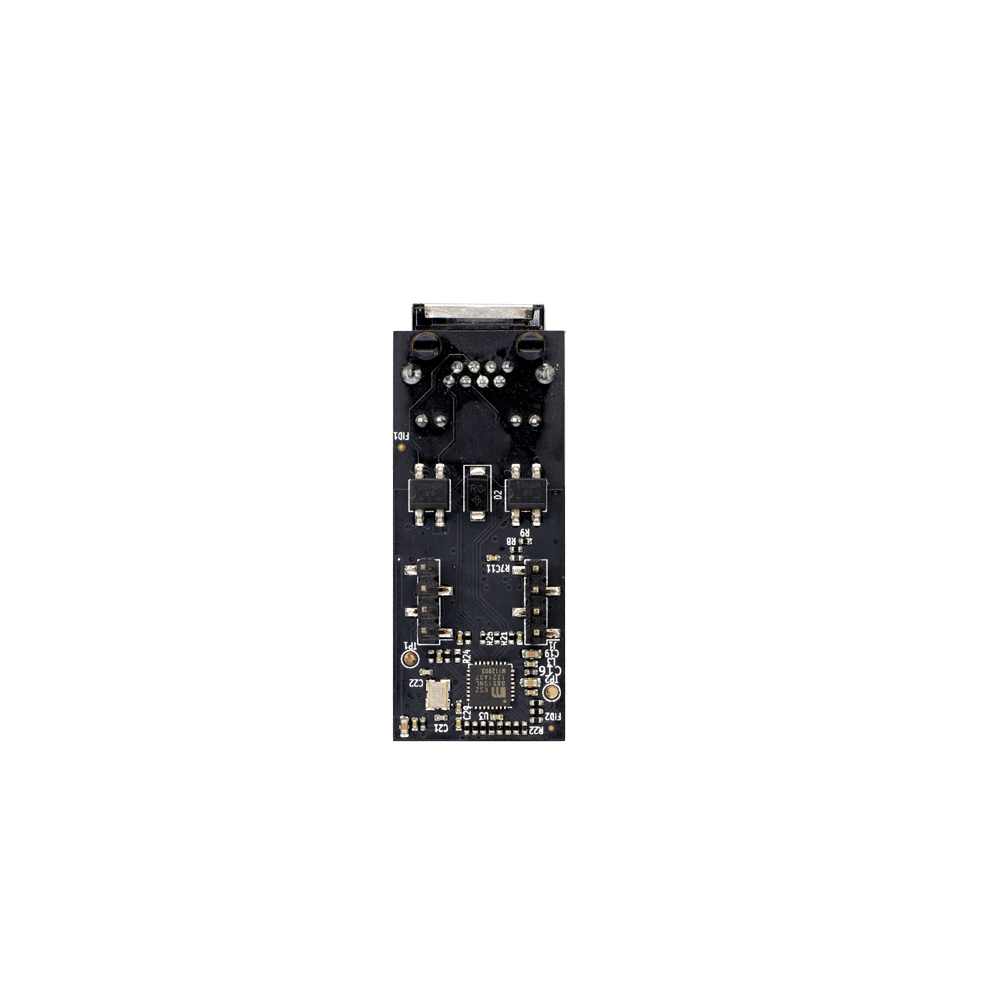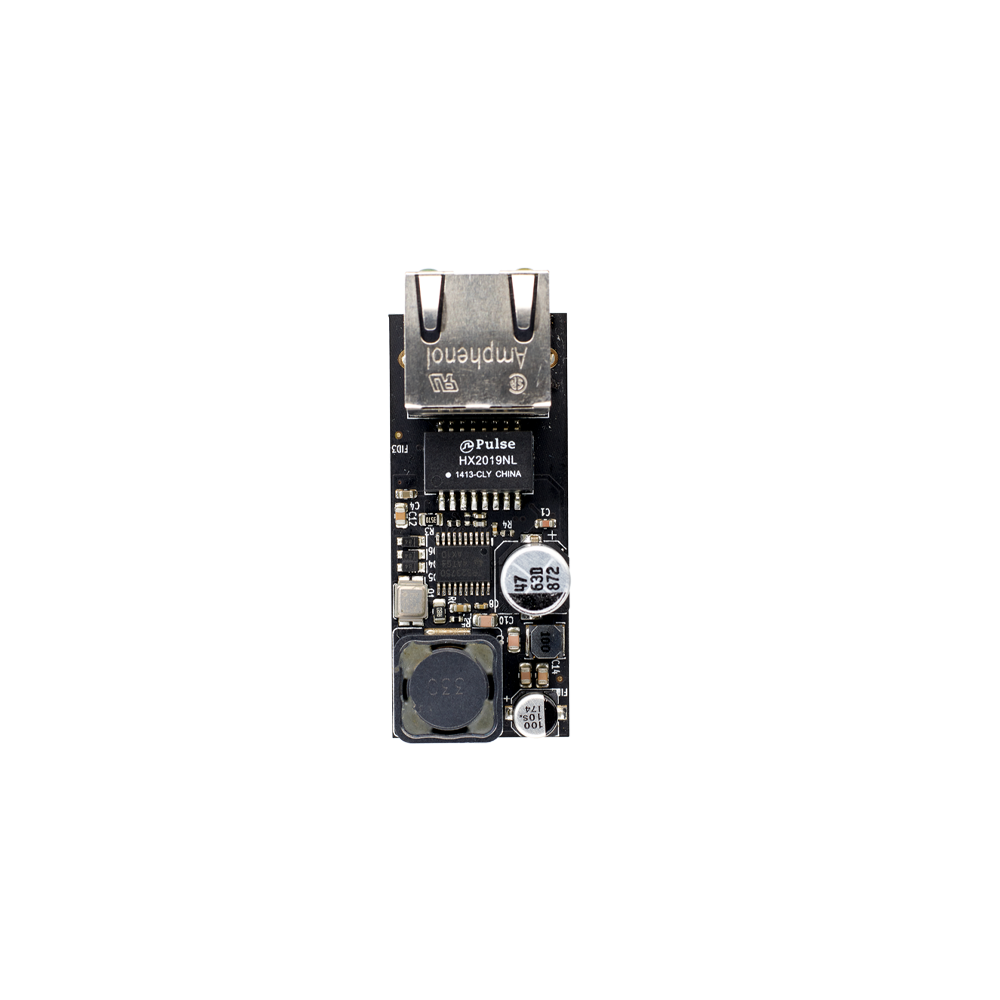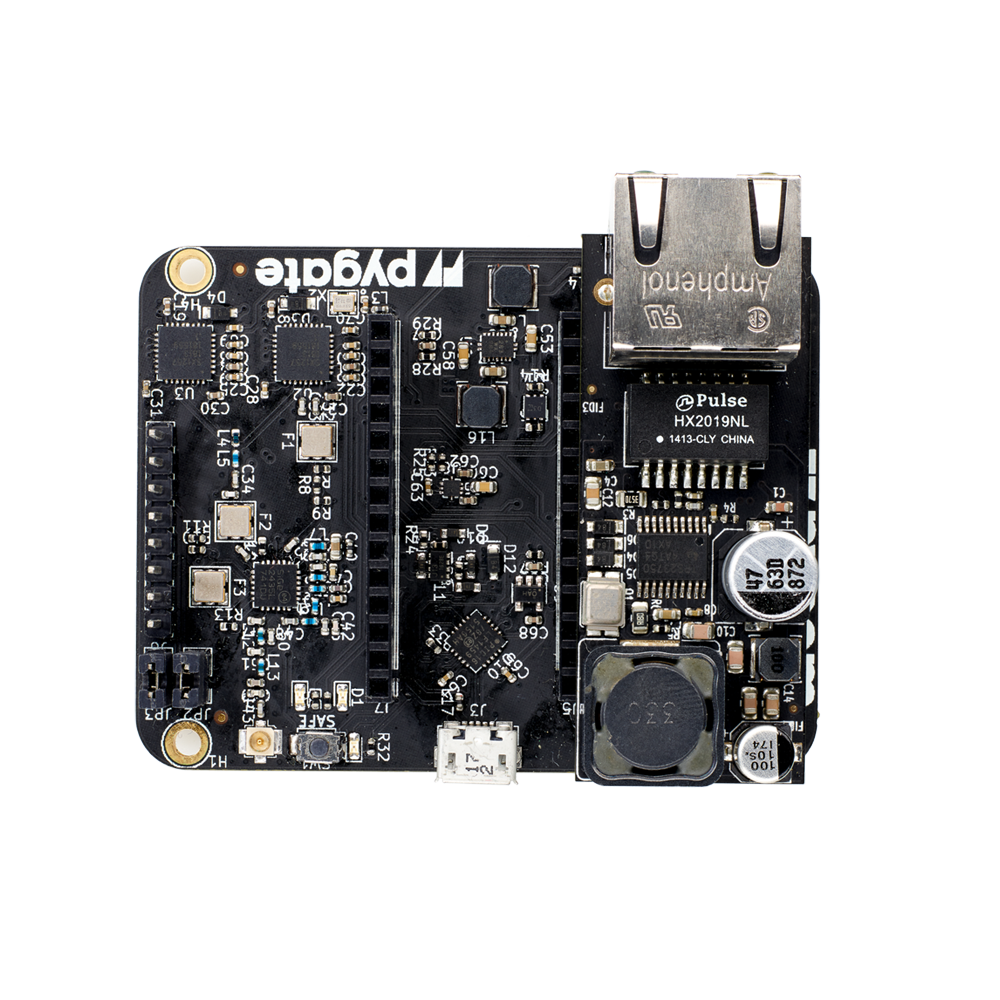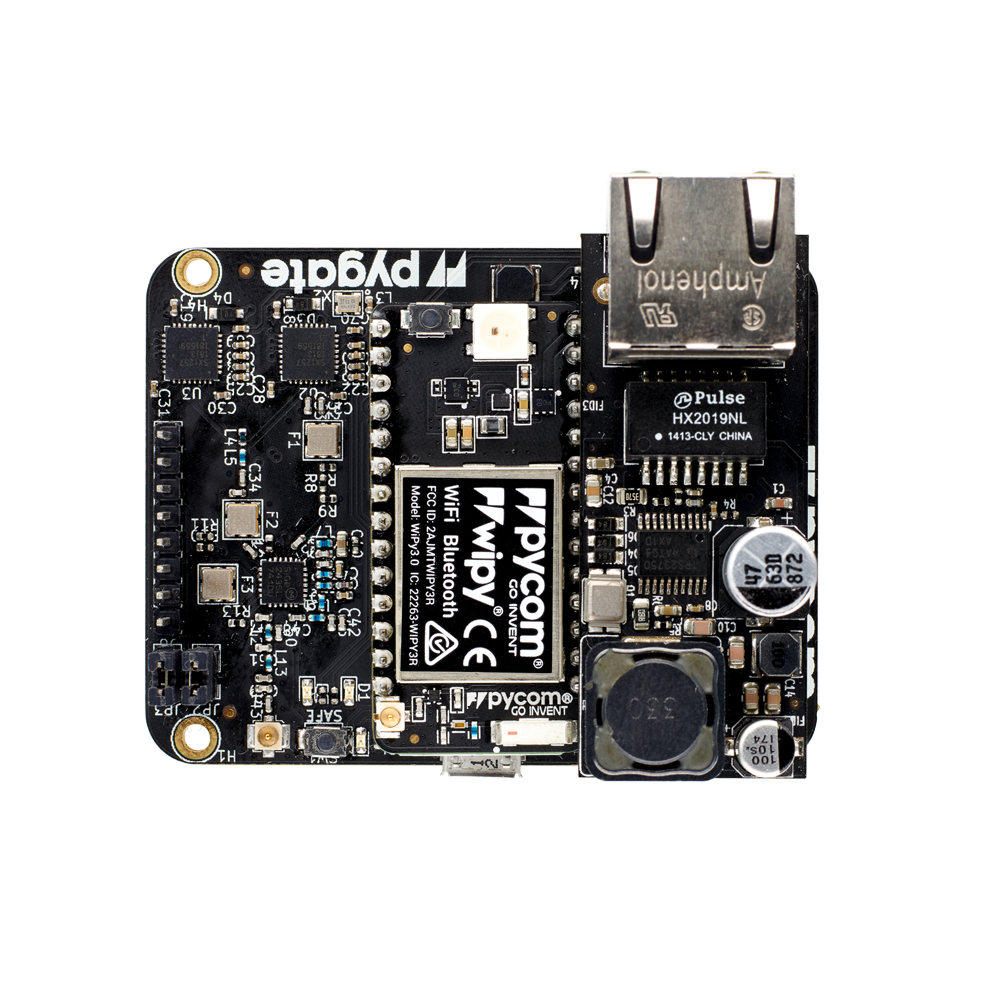 Description
This universal adapter plugs into the Pygate and sits alongside a development board such as WiPy3.0, LoPy4 or GPy, delivering Power over Ethernet.
PoE (Power Over Ethernet) with 1.5A current delivery.
10BASE-T and 100BASE-TX Physical Layer Support
Auto-Negotiation: 10/100 Mbps Full- and HalfDuplex
Plug and play compatibility with Pygate.
Works transparently using the TCP/IP stack embedded into our MicroPython modules.
Dimensions: 21 (W) x 55 (L) x 32 (H) mm
NOTE: Pygate and development boards not included.
IMPORTANT NOTE: Please read the instructions to use before using the first time. Special attention is required when connecting the devices and power sources with the Pygate and PoE. More information here.