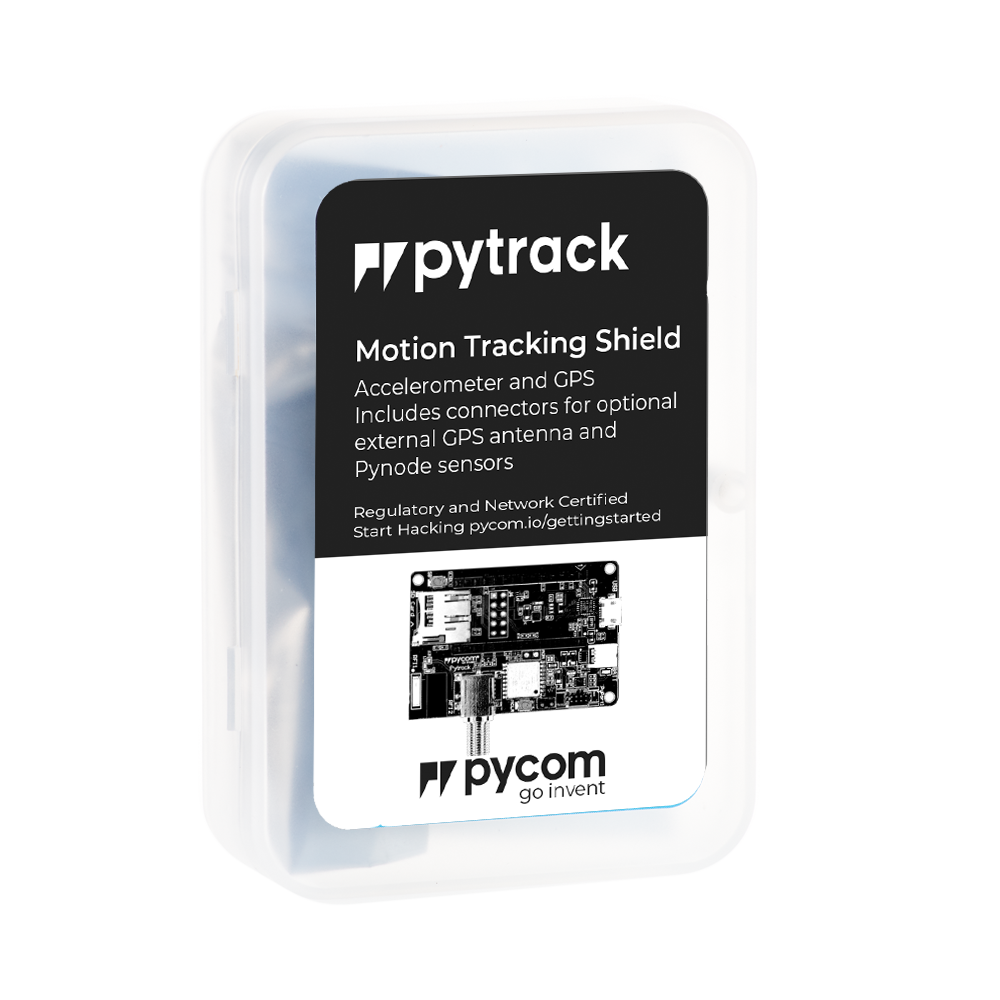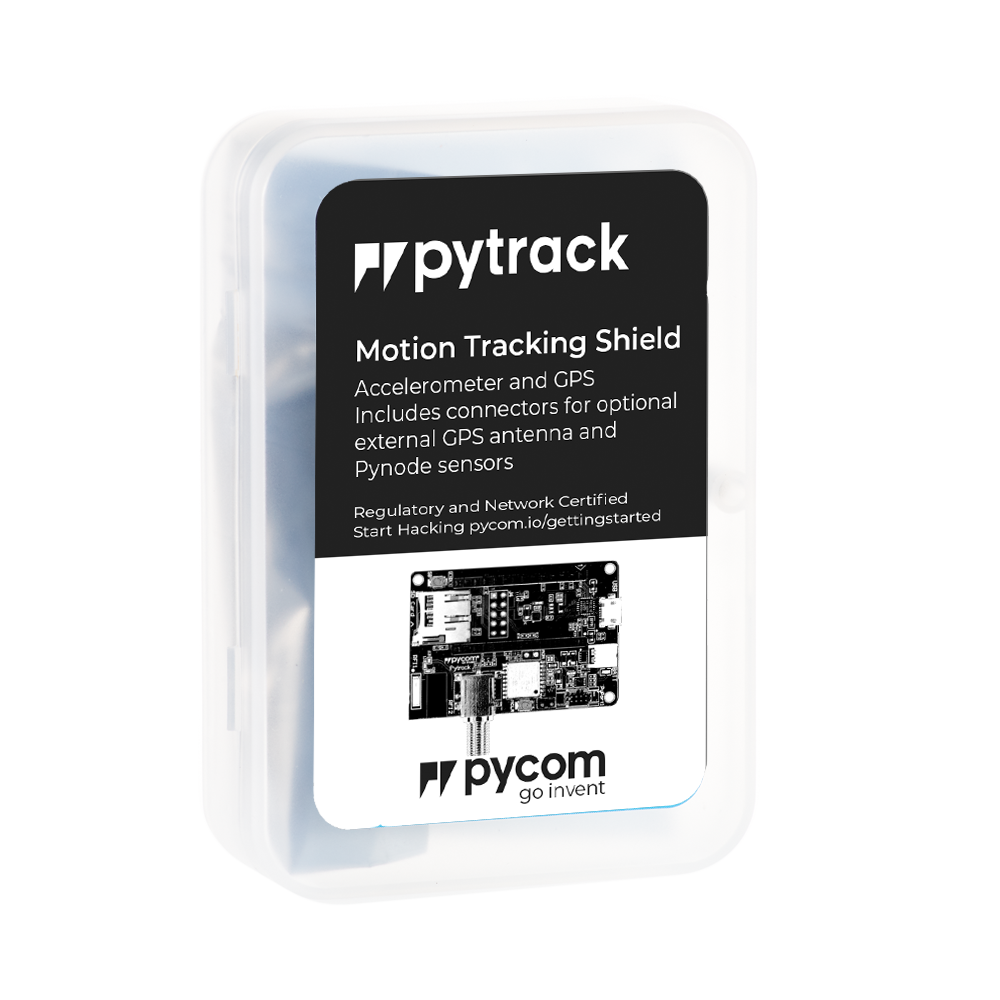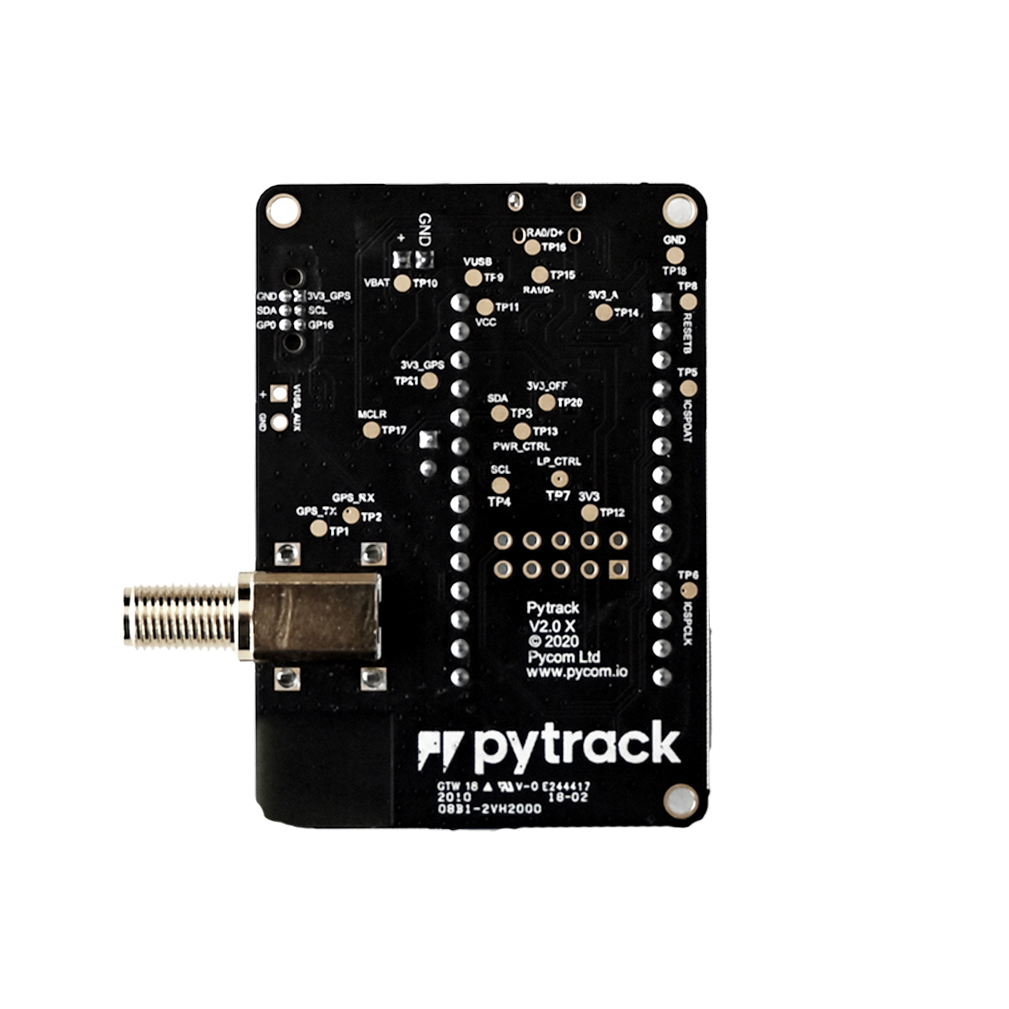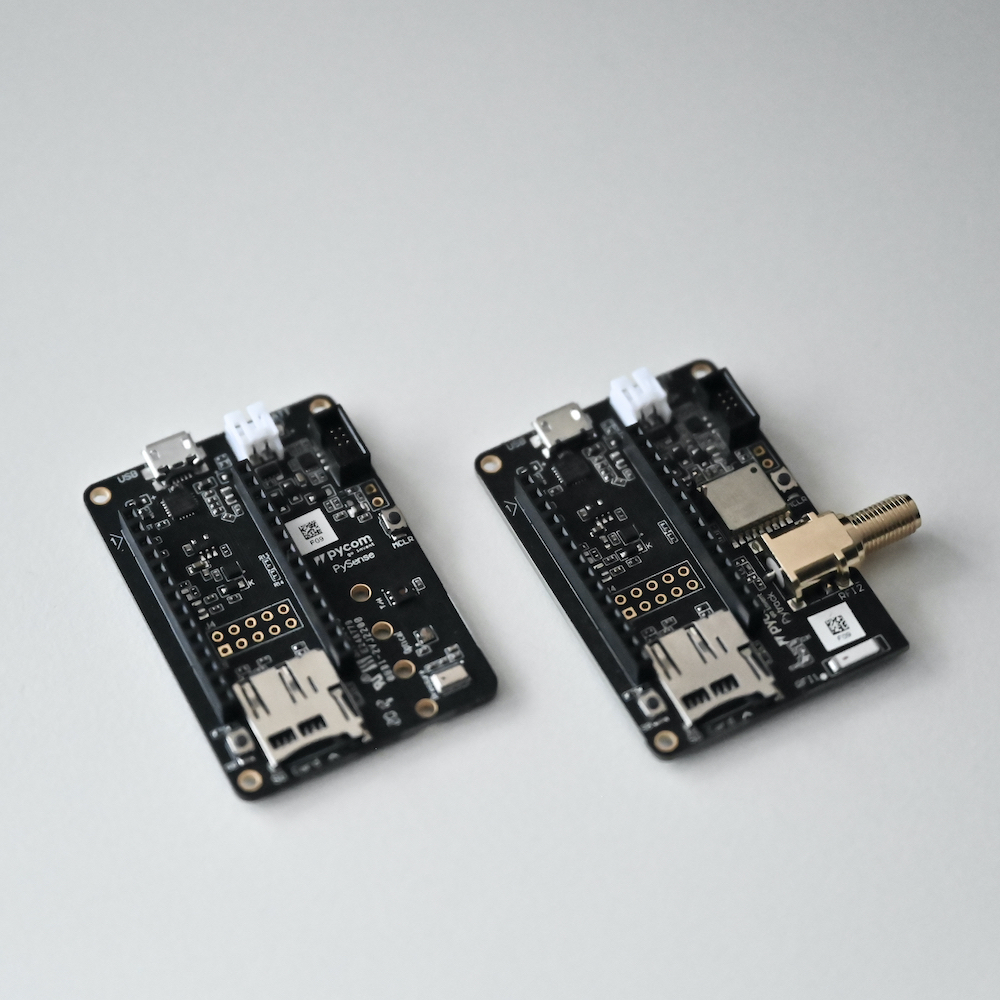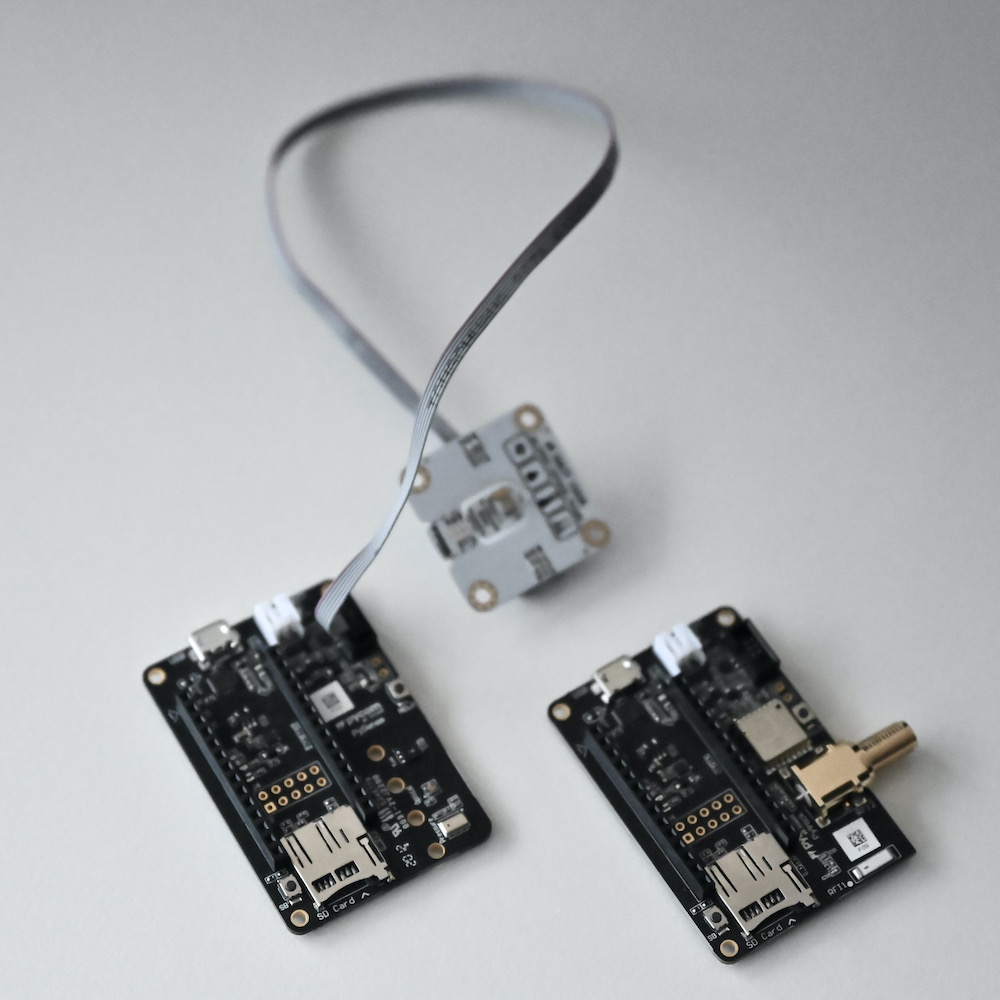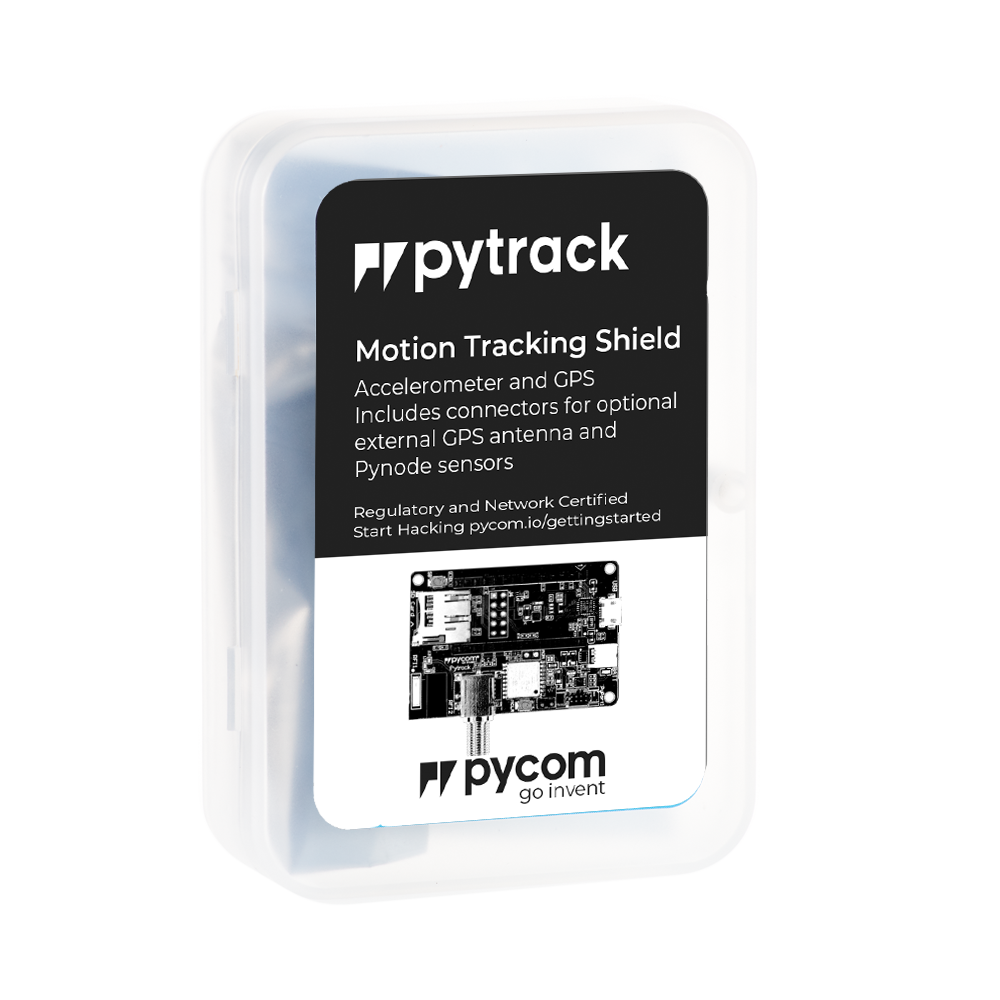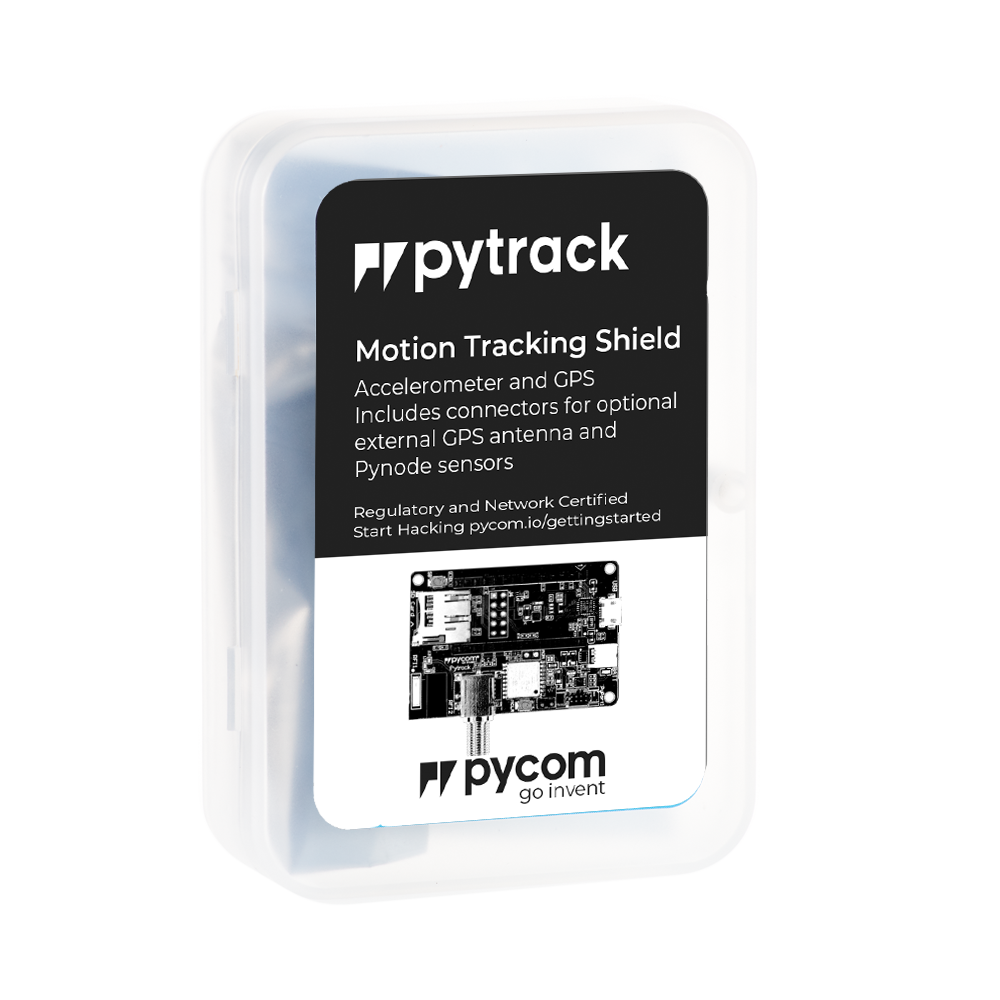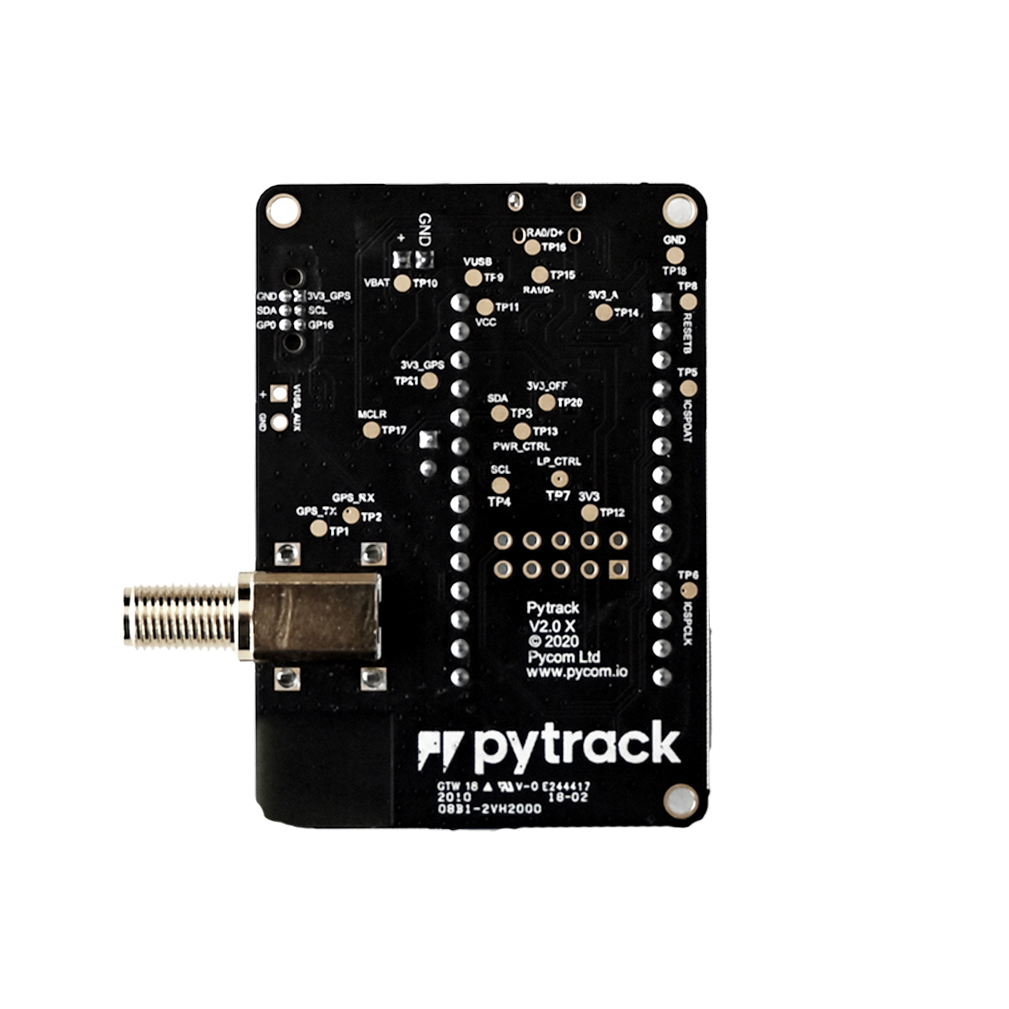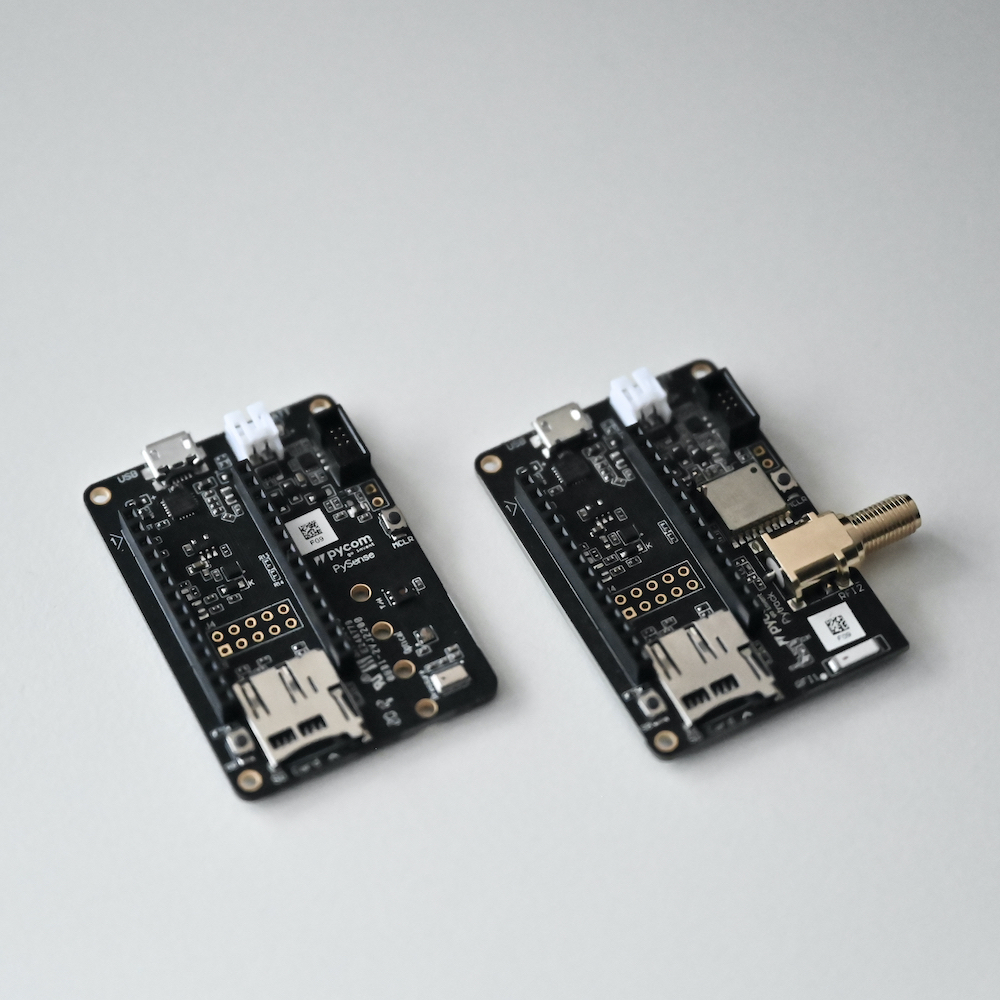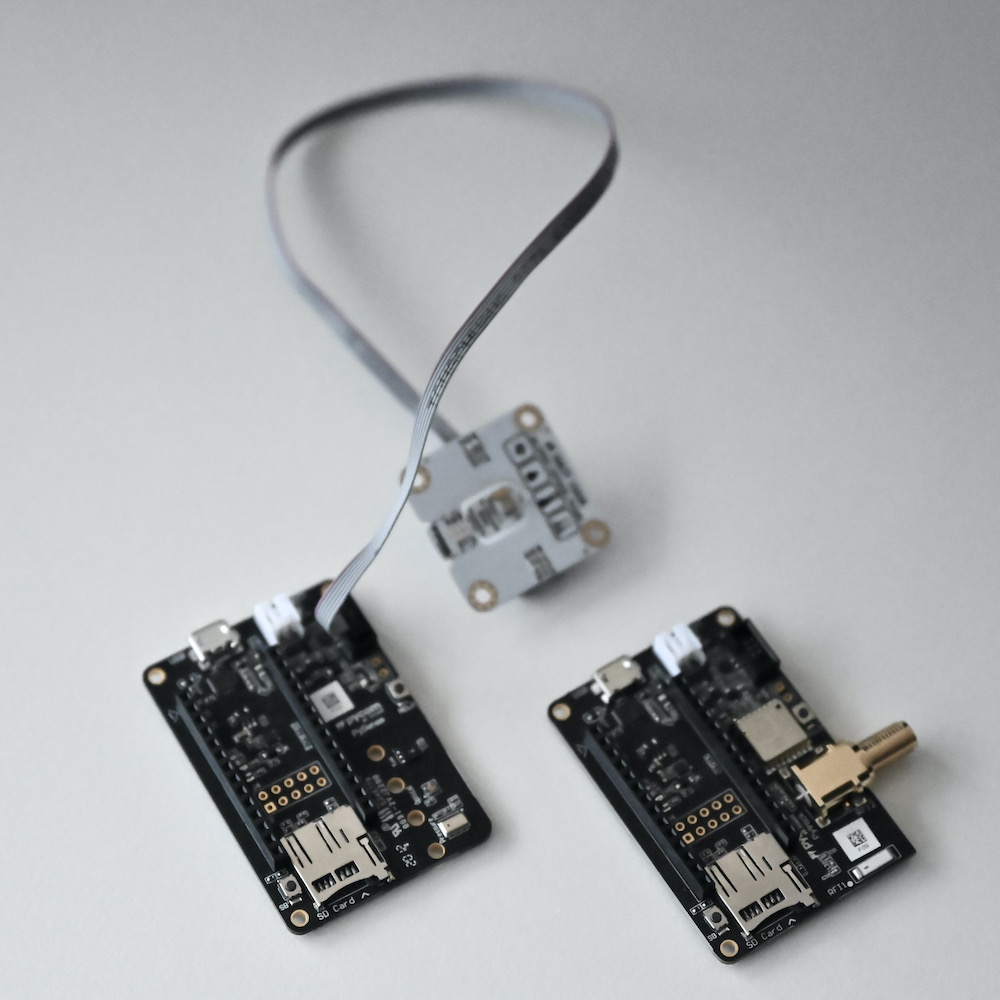 Description
Specifications
Description
New Features on Pytrack 2.0 X
NEW – External 6 pin connector to add new Pycom sensor range Pynodes. You can technically have upto 256 nodes connected in a daisy chain (data bus) although we are sure you would never reach that number
NEW – SMA connector for External active / passive GPS antennas when the built-in GPS antenna needs a boost!
NEW – circuity to enable full power down of module for hard resets without needing to put module in Deep sleep.
NEW – safeboot button for when things go wrong
USE with our new External GPS antenna (purchased separately)
Pytrack is a sensor shield that can be used with any Pycom multi-network modules.  It contains a number of sensors, such as an accelerometer and GPS.
NOTE: Does not include Pycom multi-network development Board
Pytrack Features
Super accurate GNSS Glonass GPS
3 axis 12-bit accelerometer
USB port with serial access
LiPo battery charger
MicroSD card compatibility
Ultra low power operation (~1uA in deep sleep)
Location Services Supported
Use with Pybytes
Crafted by a group of Pycom back-end experts, the Pybytes platform will be everything there needs to be in place to gather, organise and display your data free of charge in the cloud. Regardless of whether you are a company, IoT system architect or an ambitious tech hobbyist we'll soon have you connected.
Size
Weight